Promotional Products
The best advertisements are the ones you can use!
That's why promos are a great way to get your brand noticed. Check out examples of our most popular categories below or click the button to view our full catalog.
BROWSE CATALOG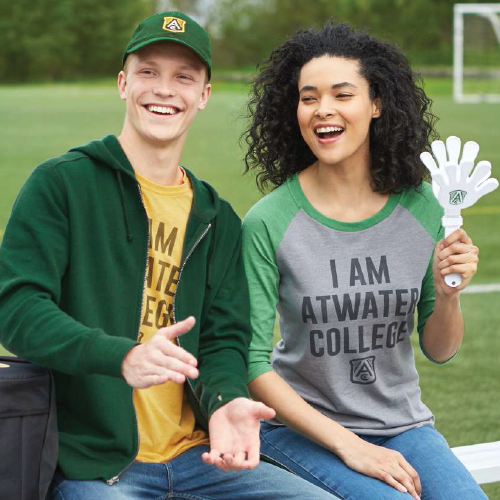 Decorated Apparel
T-shirts. Hoodies. Vests and Jackets. No matter what you need, our styles look good, feel great and fit just right.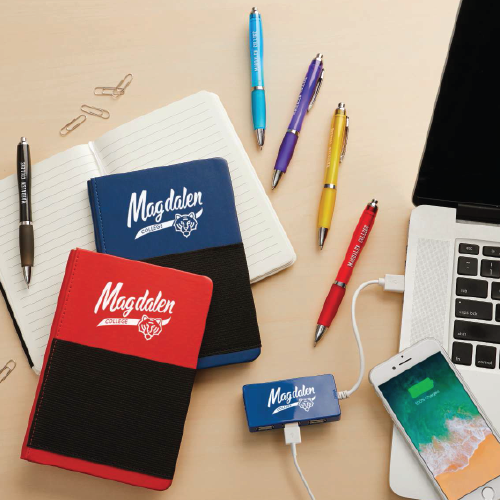 learn more
Desk & Office
Who says work's got to be boring? Liven up the office with cool new journals, colorful pens and fun ideas for your desktop!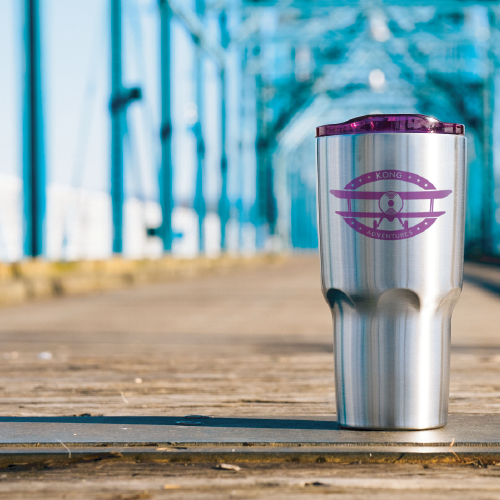 Drinkware
Expect the unexpected, including sports bottles with built-in speakers, ceramic mugs, hot and cold tumblers, and reusable straws!
Technology
"Alexa, show me the hottest new tech." Well here it is, from wireless chargers to smart home accessories.
Industrial Products
We are a national distributor of market-leading brands of safety and electrical products for government contractors and other industrial concerns.  From earplugs to specialty tools, to abrasives and cutting tools, we cover the vast majority of our customers' maintenance, repair, operations and production-related needs.
Savannah River Nuclear Solutions Client Login Below:
SRNS LOGIN
Electrical
We distribute all electrical products including electrical apparatus and wiring supplies, power equipment, electrical construction equipment, batteries, switches, dimmers, terminals, etc.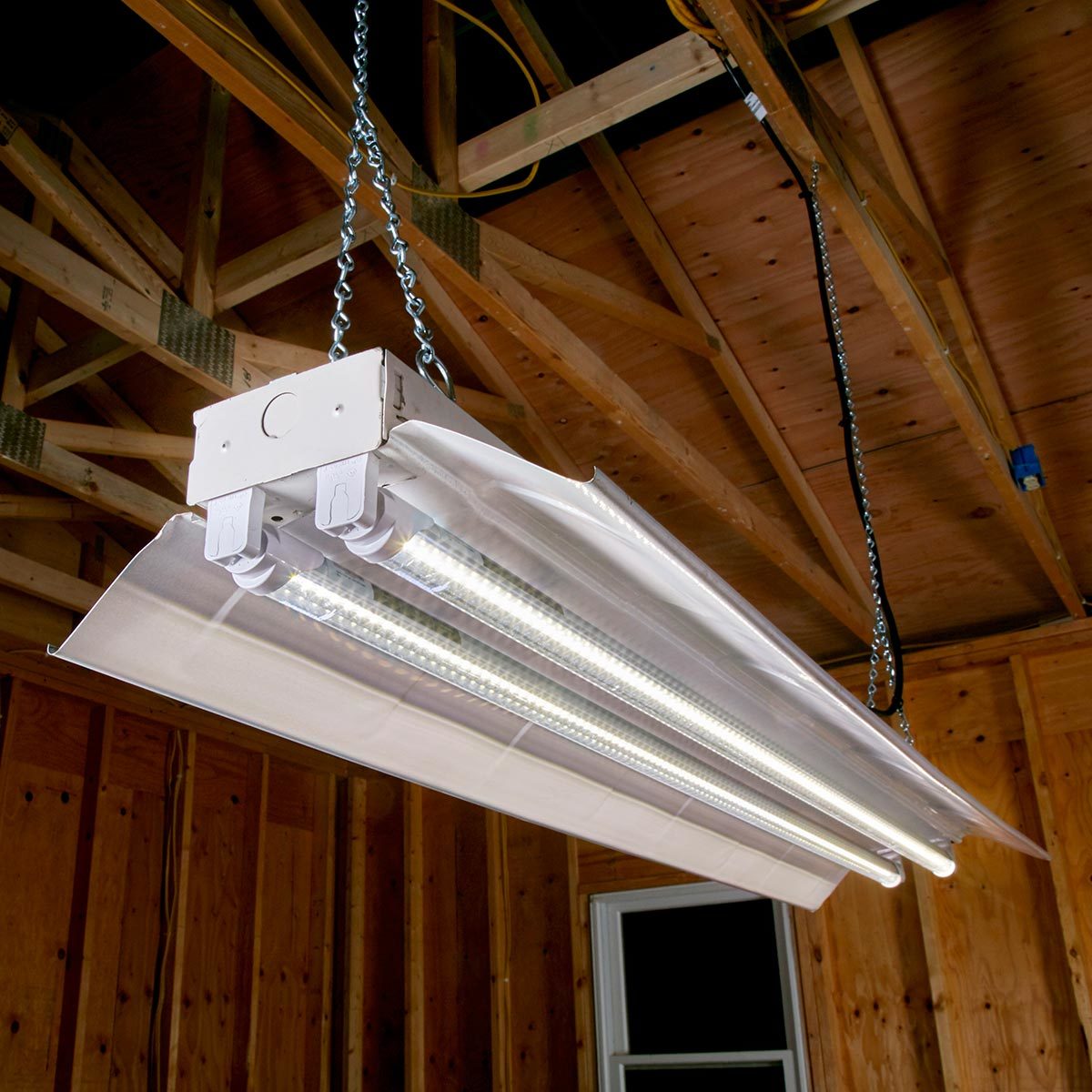 Lighting
We offer all lighting supplies including lamps and ballasts, industrial lighting fixtures, LED light bulbs and indoor and outdoor lighting.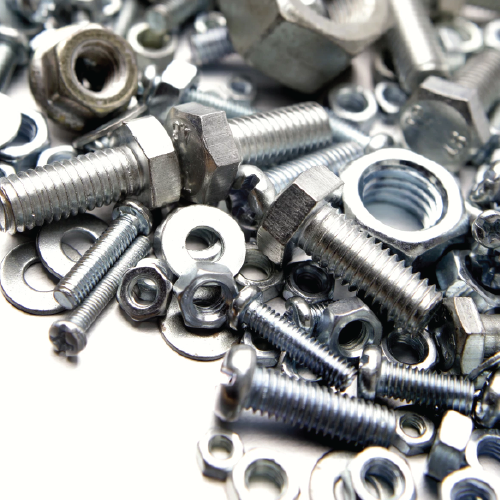 MRO
We have a wide-range of MRO products (maintenance, repair, operations) along with machining products and solutions, power transmission products, maintenance and janitorial supplies, fasteners, etc.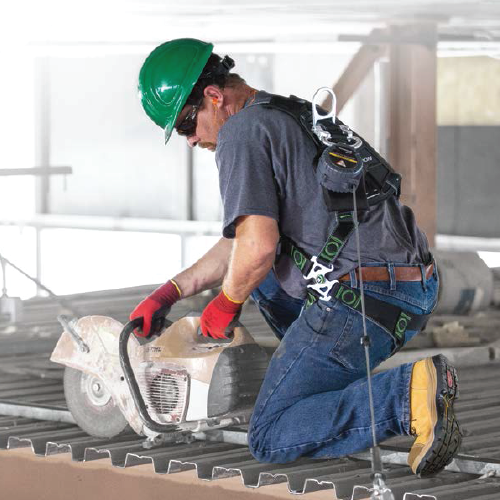 Safety/PPE
We offer the complete line of Honeywell Safety Products including Personal Protective Equipment such as eye, head and face protection, as well as fall protection, respiratory protection and more.
THE BARR GROUP, INC
learn 
about 

us

We are a certified woman-owned small business providing promotional and industrial products to our clients for the last 20 years.

Located in the heart of Music City Nashville, Tennessee, we pride ourselves in having our home based in a city full of creative ambition. Our goal has always been to provide excellent customer service to each and every one of our unique customers.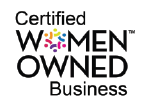 PROMOTIONAL
We offer a wide variety of promo items to assist in any marketing efforts including pens, t-shirts, bags, awards, keychains, and the list goes on!
INDUSTRIAL
We also distribute industrial supplies, specifically electrical and safety products, to government agencies and prime contractors nationwide.
Contact Us
Feel free to contact us for any questions or reach out for a quote!
503C Ligon Drive, Nashville TN 37204
Phone

: 

615-612-0444  |  Fax: 615-865-4341